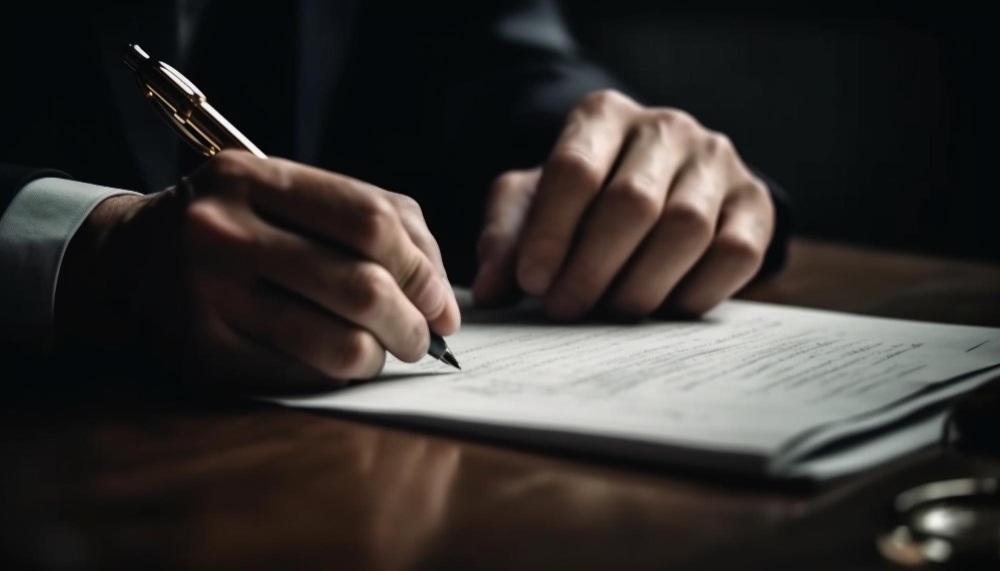 BRAND PROTECTION SERVICE
TRADEMARK REGISTRATION
We have a team of professional attorneys specializing in trademarks, both in Thailand and in foreign countries. We provide services ranging from consulting to creating brand names and logo designs, to trademark similarity searches, trademark registrations, appealing decisions of trademark registrars, filing objections or revocations of dishonest registrations, ensuring that your trademarks and brands are fully registered and protected both in Thailand and abroad.
Our Service
TRADEMARK REGISTRATION
Trademark Registration
in Thailand​
Professional Certified Attorneys and over hundreds of partnered firms and attorneys to handle cases.
Professional Certified Attorneys and over hundreds of partnered firms and attorneys to handle cases.
Legal Opinion on availability and success of your trademark registration
Effectively responds to Office Action
Renewal and assignment
Trademark Registration
in Foreign Countries​
Operated by professional lawyers and hundreds of partners to process trademark registrations in other countries.
Legal opinion on the availability of your trademark abroad.
Renewal and transfer of trademarks abroad.
Trademark Registration
through Madrid System​
Expanding trademark protection to more than 120 countries.
Managed by experienced professional lawyers and trademark specialists.
Trademark search services by trademark specialists.
Legal opinion on your strategy and successful trademark registration.
Effective response service to registrars' orders around the world.
Trademark renewal and transfer services.
We have a team of lawyers and trademark specialists available to answer your questions throughout the trademark registration filing process.
" Trademark search service by trademark specialists with more than 10 years of experiences."
Full Protection for Your Service & Product
IDG's IP Registration Advantages
.
The recordation process is a tool to protect intellectual property rights at the border.
Some imported goods bear trademarks that are counterfeits or infringing of registered trademarks. The importation of such goods threatens the economy, in some cases, the health and safety of consumers.
If your business's products are likely targets for international counterfeiters, consider applying to record your trademark registration with Customs and Border Protection.
Recording your trademark registration helps Customs detain and seize imported goods if they violate your recorded trademark.
Why is it important to register trademark in Thailand?
Trademark is a valuable intangible asset that grows over time. Once you have registered the trademark, No one else can register again or to use it without your permission. With limited numbers of word combination that can be registered, trademark functions similarly to a real estate. Protect your Trademark before it's too late.