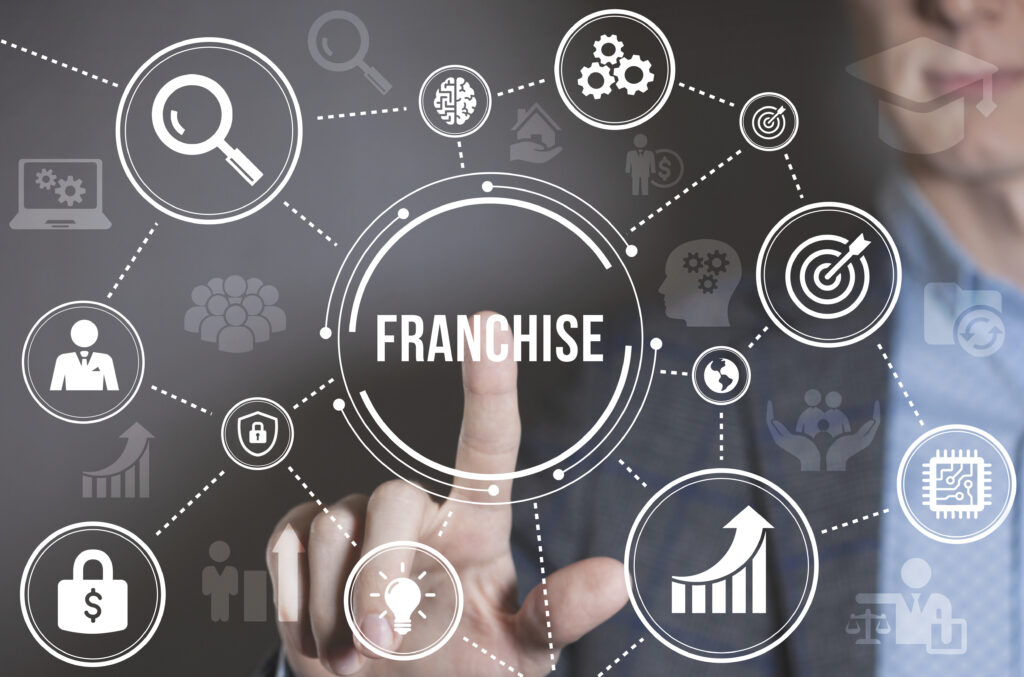 Accelerate Company's Diversification
Licensing & Franchising Support in Thailand and ASEAN
.
Our licensing and franchising advisory services can help you accelerate your business diversification and business growth in Thailand, Singapore, and ASEAN.
Licensing and franchising allow you to lower dependence on your own capital and to tap on your partners' expertise of the market to grow the business more rapidly, as compared to entering a new market on your own.
Partner Introduction & Negotiation
IDG's Licensing & Franchising Advantages
.
Service Flow
From Operation Reviews to Partnership Negotiation
.
Step 1
Feasibility Studies & Business System Reviews
We will review your company's business system and processes to identify key assets, their strengths and opportunities, in order to build a suitable licensing or franchising program for your target country.
Step 2
Establish the Commercial & Financial Arrangements
We will create solid and most suitable commercial and financial arrangements to maximize your licensing or franchising outcome.
Step 3
Implement Systems to Engage with Potential Partners
We will implement the most suitable licensing or franchising arrangement to network and form qualified engagements with potential partners in the local market.
Step 4
Establish the Business Standards for Partners' Adherence
We will introduce licensing or franchising protocol and standards for the licensee or franchisee to adhere to.